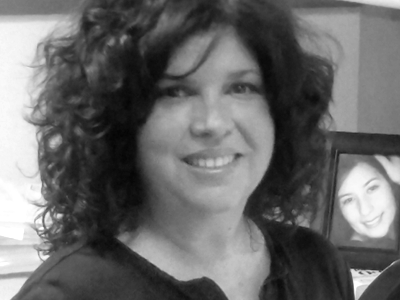 Gina Waer
Operations Assistant
Gina Waer joined D 7 Consulting in 2002 as an Administrative Assistant. Prior to this Gina worked in Banking in the Real Estate Loan Division. Today, Gina works with the Operations Manager and the Quality Assurance Observers providing various administrative and staff support duties. Gina enjoys making sure others have what they need to keep business running smoothly.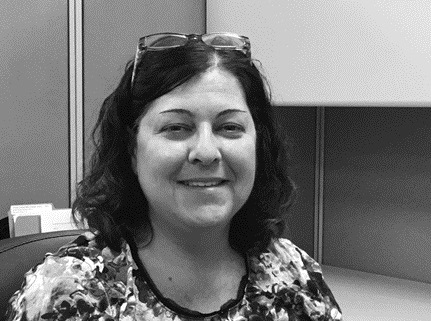 Brandi Cohen
Project Administrator
Brandi Cohen has been an Administrative Assistant for over 20 years, with over 14 of those years adding to her career at D 7 Consulting. She is the head of administration and manages projects, prepares Proposals for services, proofreads and sends reports, formats specifications and processes Submittal & RFI reviews. Brandi has a B.A. in Political Science from Dominican University, San Rafael California with extensive studies in English and writing from Cambridge University, England. Her comprehensive background in English writing makes her a valued administrative asset to the D 7 team.
Carolyn Boudreau
Project Administrator
Carolyn Boudreau joined D 7 Consulting in early 2017 as part of the Project Administration team and works with D 7 Consultants and Clients on proposals, reports, submittals and specifications. Carolyn helped bring our new website on-line and manages it and D 7's social media with her strong software and photography skills. She has extensive experience as a Project Coordinator, including Sales and Marketing, for educational & athletics programs. She also has over 7 years of experience working for a major computer hardware manufacturer as a Marketing Program Manager and Inside Sales OEM Major Account Manager. Carolyn earned her B.A. degree from U.C. Santa Barbara and continued her education completing 2 years of Digital Media Arts courses from Irvine Valley College.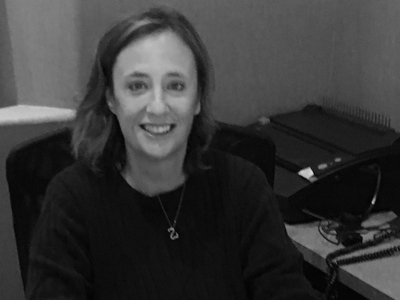 Tina Guss
Receptionist / Scheduler
Tina Guss joined D 7 Consulting Inc. in 2017 as a Receptionist. Prior to this she worked in the construction industry as an administrative assistant. Tina works primarily with the Quality Assurance Observers – scheduling each one to the appropriate project, proofreading materials and sending reports to clients. She also supports the D 7 team by handling various clerical duties. She keeps the D 7 Quality Assurance Observers working both efficiently and effectively. Tina received a Bachelor of Arts Degree from The Ohio State University with Majors in Political Science and Business.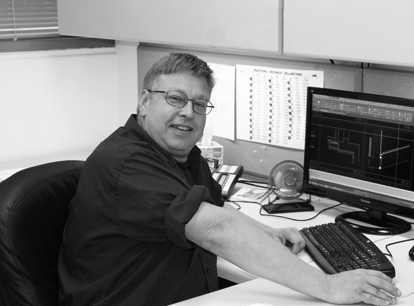 James Hansen
AutoCAD Designer
James Hansen joined the D 7 team in July 2017 as the full-time, lead AutoCAD technician. He has a solid knowledge of our business after working with D 7 on projects in 2016.  He has been working in the field of Architecture since 1999 and has a certification from an Autodesk Training Center (AutoCAD) from Bakersfield College.  With several years of experience working with a Civil Engineer, Registered Architects and an internship with the Kern County Map and Surveying Department, James is highly skilled in AutoCAD design. Additionally, he studied Autodesk Revit for over 4 years. Prior to his civilian career, James served in the U.S. Military, including 3 years in the U.S. Army National Guard in an armored unit in California, Active Duty in the U. S. Navy for 6 years and the Naval Support Unit Construction force in the Navy Seabees at the Construction Battalion Center Port Hueneme for 10 years.